Luo & Associates
Law Group
As a preeminent law firm located in Midtown Manhattan, Luo & Associates Law Group, P.C. ("Luo & Associates") focuses on most aspects of U.S. immigration law, including green cards, work visas, immigrant visas, and many other immigration matters. Plus, Luo & Associates is the exclusive service provider for GOH1B, Greencard Legal and Dream Legal Group.
Owning world-class lawyers with decades of combined legal experience, Luo & Associates have helped countless individuals and families obtain legal identities and made their American dream come true.
Over Ten Year's Experience
Luo & Associates offers immigration-related legal services to individuals who want to study, stay, work or live in the United States. With more than 10 years experience in the immigration area, we have a +90% approval rate and our goal is to take care of all your immigration-related matters, so that you can feel at ease in the United States. Our experienced, dedicated, versatile lawyers and customer service team are eager to address all of your questions and concerns, to ensure that you receive the best legal experience. We will be there for you, every step of the way.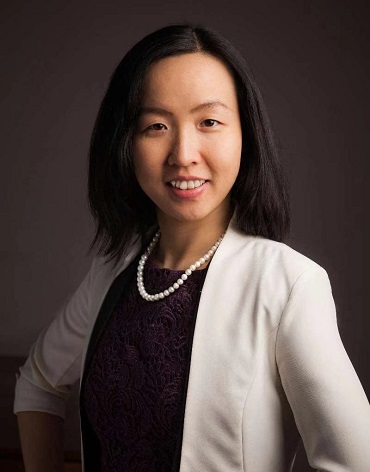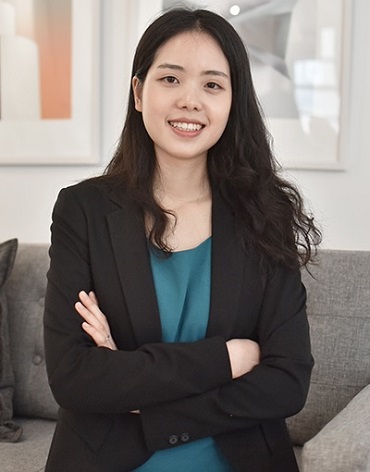 Request a free Legal Consultation